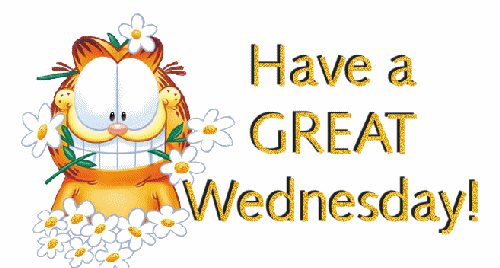 Hello everyone! How is your day today at your end? Ours is just fine so far, but the sun doesn't shine today. It is a bit gloomy, with scattered rain shower. There was no report of storm so far, and I hope no more storm because the people who lost their houses due to the storm a month ago were not yet fully recovered from that horrible experience.
Although some places have their electric lights back now, and some areas have houses built by the government agency, still they need an assistance from the government. We are just so lucky that our place is not prone to flood. In addition to that, when we renovated our house five years ago, we filled more soil the entire place until to the gate. So, if there is a flood, it will not get in, not unless if the water outside the gate is until half of the houses from the neighborhood. I wish there's no rain this afternoon because I have a meeting at my son's school.
Have a great Wednesday everyone.