Jan's School Recognition Day
Oh! My son was dancing here and not just standing at the back. Lol He was wearing black polo shirt with a blue shirt under. It was their recognition day at school. After their performance, I asked him why he didn't dance so well, he said, he was shy because daddy was watching. Ha ha. Anyway, Janjan will just dance at home if it is only me, and his kuya are watching.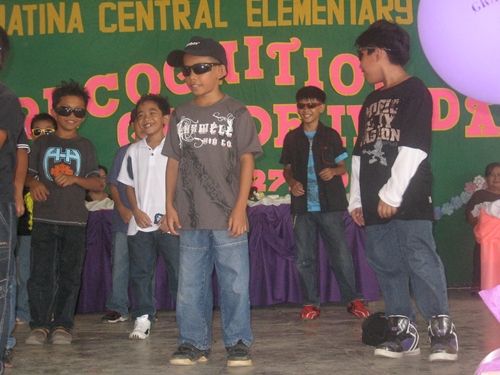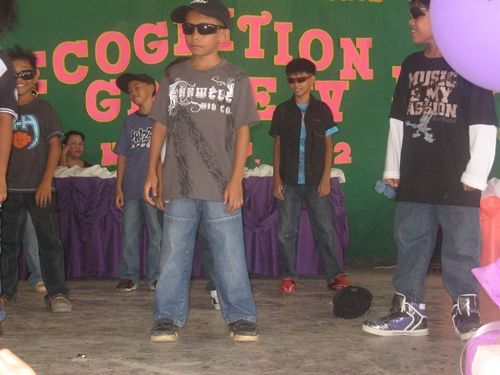 I am linking this to #103 Blog Photo Challenge hosted by Chie Wilks.