These inflatable rings, life bouy are for rent and not for sale. However, the price is almost the same if you buy it at the mall. So, if you go on swimming, just bring your own life bouy for kids.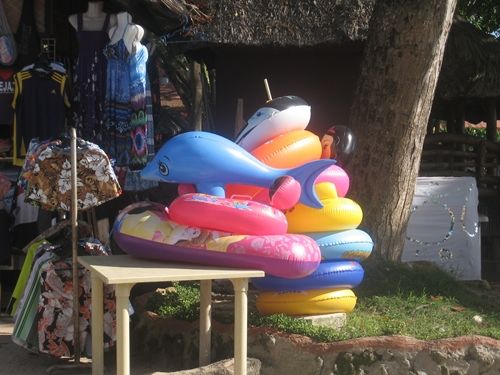 My son got a sun burned on his face, shoulders and back a few days after, but everything is gone now.
I am linking this to #111 Blog Photo Challenge hosted by Chie Wilks.