Have you tried gliding on a zip line? Isn't it so scary when you are up to few meters on the ground with a safety rope wrap around your body, and moving slowly like you were flying? The photos below were taken at Forest Hill Resort here in our place. The last time we were there, this zip line has not been yet built. It wasn't too far anyway, but I haven't tried it yet. I wanted to go back there, but I will take along my youngest son. He had been telling me that he wanted to try the zip line riding or flying. We will see whether he will not be scared with the height.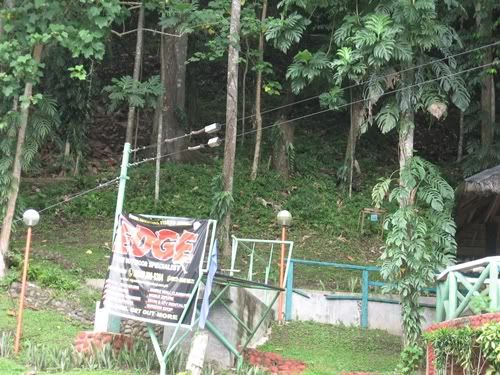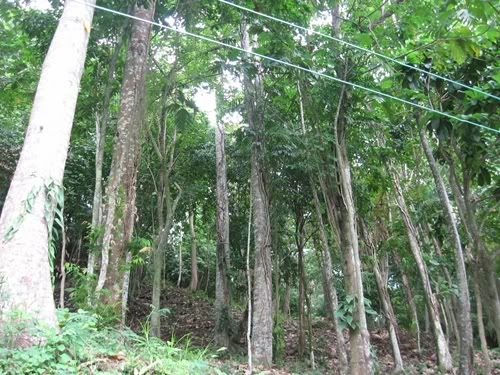 I am linking this to
#73 Blog Photo Challenge.