The Majorette on Kadayawan Festival
I am not yet finished posting the photos from the Kadayawan Festival, and today's meme is all about pink color. So here are the young girls wearing their majorette costume and while walking, they were playing or twirling their batons. When I was in high school, I wanted to become one of the majorettes in our school, but unfortunately, I couldn't join because of financial problems. The costumes were not provided from the school. It was the expense of the student who joined the group.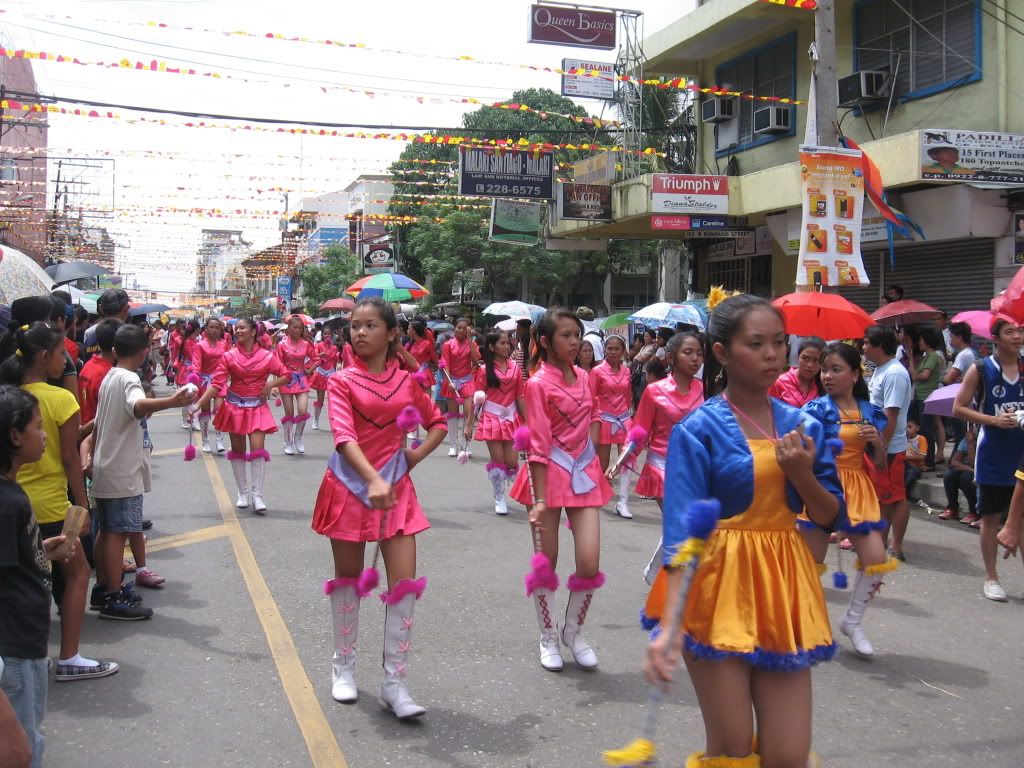 Have a great weekend everyone.